The Leading Ladies of Adventure
The Leading Ladies of Adventure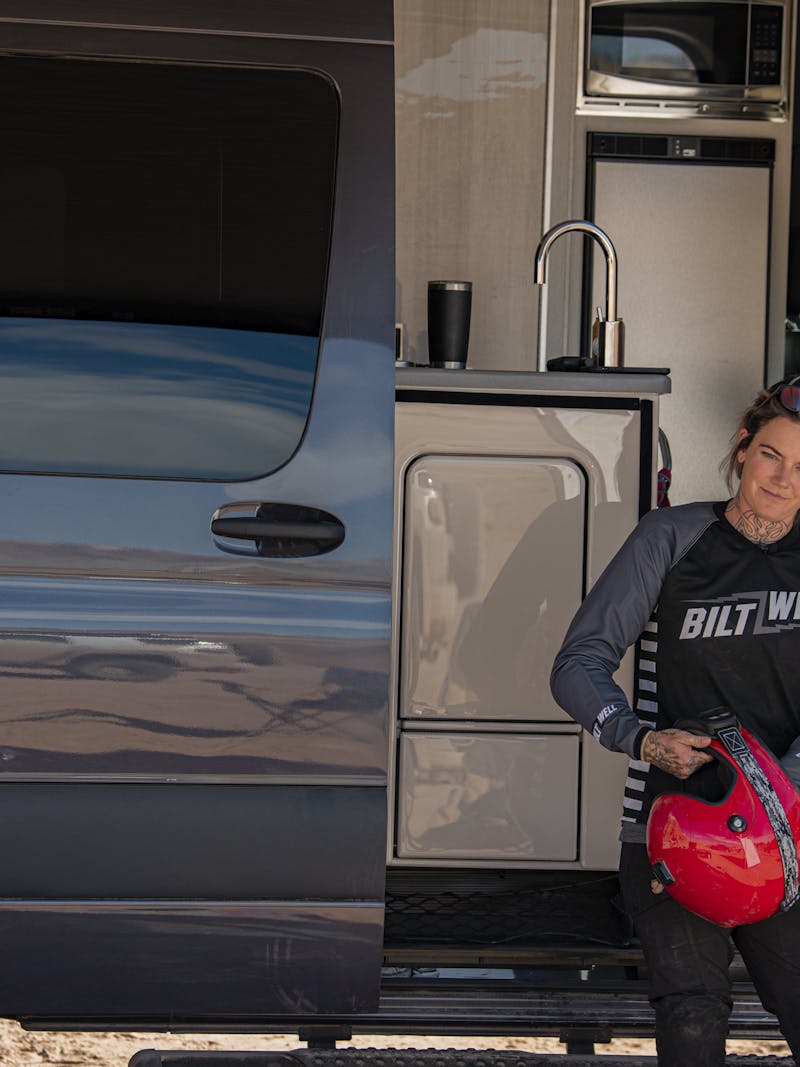 THOR celebrates the fearless women who inspire us to hit the road and take life by storm.
Here are just a few of our favorite stories of the most fearless, powerful and passionate adventurers we know.
Find Your Perfect RV
Whether you're new to the world of RVing or you're ready to narrow your search, we're here to help you sort through it all and find the RV that's right for you. Explore RVs based off of your lifestyle and the features important to you.
Find Your RV