With the number of people RVing on the rise, loans specific to RVs are more and more popular. But like a home, purchasing an RV is a big financial decision you shouldn't take lightly. Take the time to get to know your budget and your options first.
Few things to keep in mind:
Trade-in Value
If you're trading in an existing RV, you can use that value as part of your new/used RV purchase, thus making your loan amount smaller.
Collateral
Many RVers use their home or other substantial assets as collateral for their RV loan. How much collateral you'll need depends on how much you need to borrow.
How Much Does it really Cost?
Use our calculator to figure how affordable owning an RV can be for you.
Please enter a finance amount to calculate your monthly payment.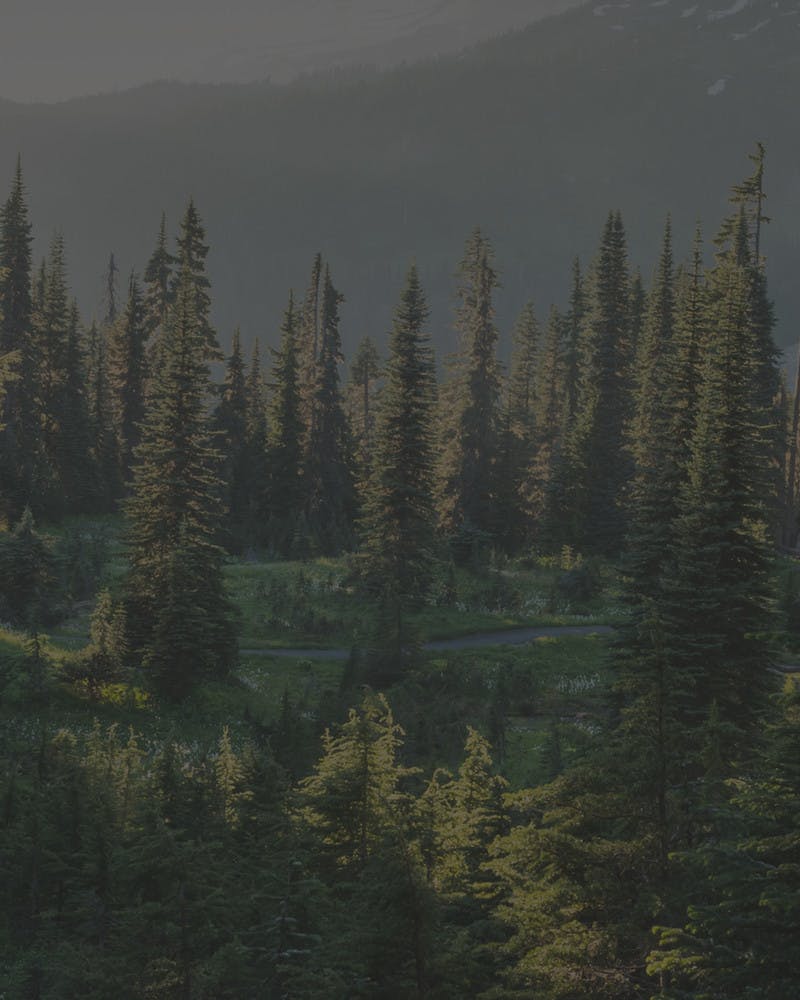 Find Your RV
Use our RV finder to find the perfect match for your family and budget.
RV Finder