An RVer's Guide to Fall Camping
An RVer's Guide to Fall Camping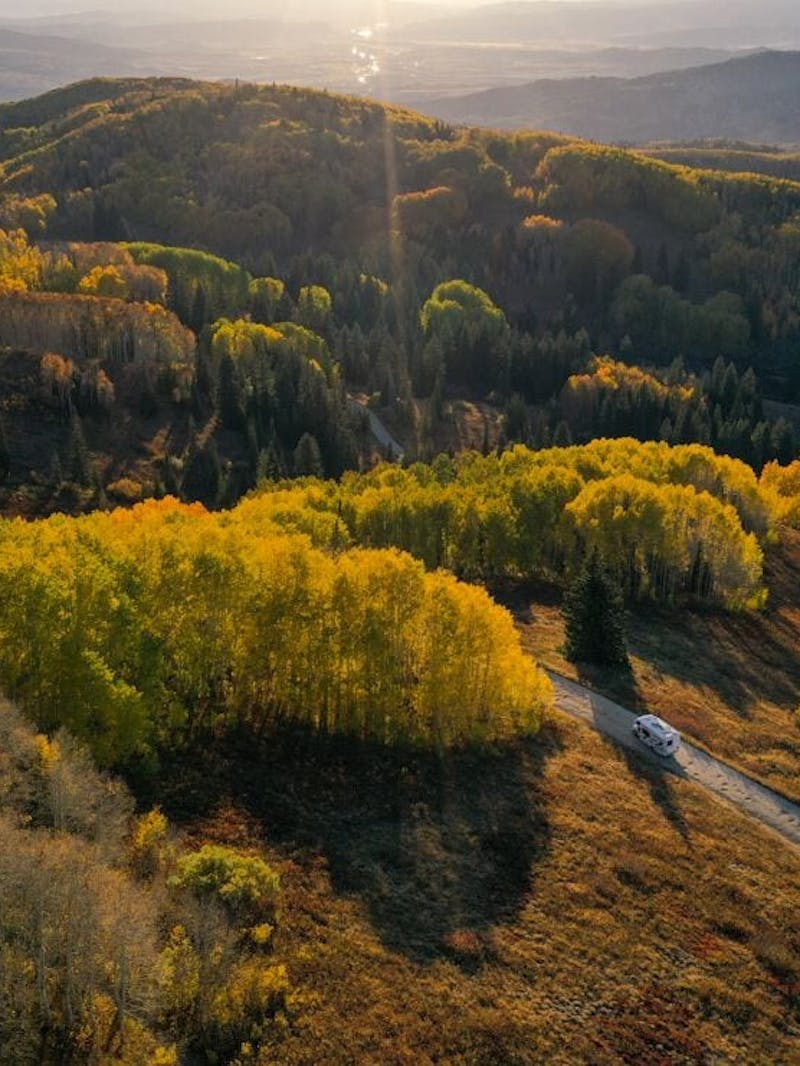 While summer is the peak season for most campers and RVers, fall might be a better time to hit the road. From mid-September through early November, temperatures are milder, humidity is drying, campgrounds and parks are usually less crowded, fall foliage is ablaze, and pesky bugs like mosquitos and black flies are not as prevalent. Additionally, water temperatures are still warm and fishing conditions improve. So, if you missed out on a summer camping trip this year, no worries. The weeks after Labor Day (the unofficial end of summer) are an excellent time to pitch a tent and park your RV. 
FAQs: Fall Camping
What are the best national parks to visit in the fall?
With incredible foliage and milder temperatures, fall is a great time to visit national parks. Some of the best in fall are Acadia, Great Smoky Mountains, Shenandoah, Rocky Mountain, and Death Valley.
Are campgrounds still open in the fall?
Some parks and campgrounds do close in late September or early October. If you're looking to dry camp or boondock, Forest Service roads can also close around this time, so always call ahead and ask.
What should I pack for a fall camping trip?
Multiple layers of clothing, propane, extra water, and additional light sources should all be on your must-bring fall packing list. See below for a more detailed list of packing items.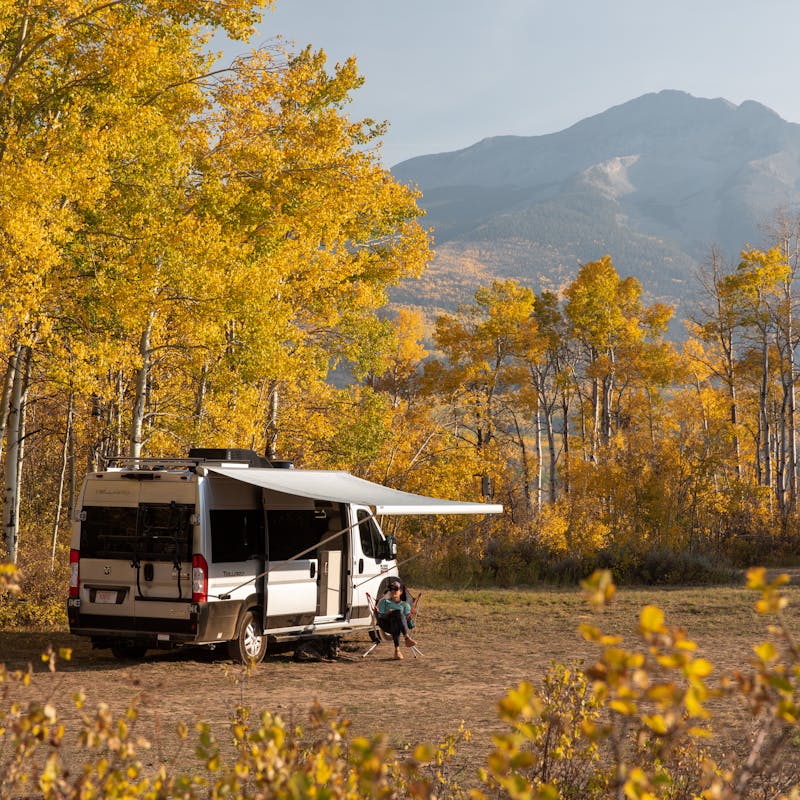 Important Things to Consider When Fall Camping
Early Closures—Some campgrounds and parks, especially national and state parks in colder climates, may close early in the fall season due to weather. The same goes for Forest Service roads in national forests and on access roads across Bureau of Land Management (BLM) land. Always call and double check before booking anything or heading out on an unmarked road. Be sure to read out our National Park Reservation Guide to see when some of the most popular parks are open.

Watch the Weather—While the weather is typically milder in the fall, there can still be large differences between daytime and nighttime temperatures. Things can change quickly and storms can come on suddenly, so be prepared for rain, snow and heat.

Winterizing Your RV—Because temperatures can drop at night during the fall, make sure you take the necessary steps and bring the necessary tools to help winterize your RV. This includes making sure your RV pipes and tanks don't freeze, checking your RV's seams and seals (especially around doors and windows), inspecting your water heater and furnace for any water damage, ensuring your RV has enough propane, and double checking that your generator is working properly. 

Packing Necessities—During the fall, it's important to pack clothing that can be layered. It also doesn't hurt to throw a few extra sleeping bags or blankets in your RV for additional warmth at night. It's also important to bring extra water—it's easy to get dehydrated with cooler, dryer temperatures, so be sure you're drinking plenty of water throughout the day. You can also heat the water at night and put it in a bottle to sleep with it (warm drinks before bed can also help). And lastly, because you lose sunlight quicker in the fall, pack a few extra light sources like headlamps or portable lanterns.
EIGHT MUST-SEE FALL FOLIAGE DESTINATIONS
These northeastern parks offer way more than just pretty leaves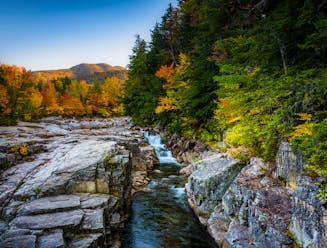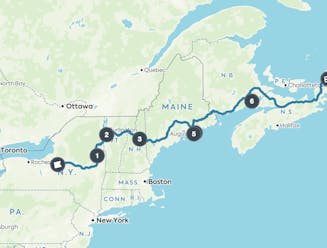 Fall Camping Advice & Trip Inspiration
Whether it's the colorful foliage, crisp autumn air or just a chance to get outside with less crowds, we hope your fall camping adventures are memorable, safe and enjoyable. Take us with you on the road by tagging @thorindustries on Facebook or Instagram to share your fall adventures or use the hashtag #ExploreWithTHOR!
Find Your Perfect RV
Whether you're new to the world of RVing or you're ready to narrow your search, we're here to help you sort through it all and find the RV that's right for you. Explore RVs based off of your lifestyle and the features important to you.
Find Your RV