Lightweight Trailer
Lightweight RVs can be towed with light-duty trucks, SUVs, crossovers — even sedans. Made from lighter materials and shaped more aerodynamically, lightweights are designed to keep towing weight down, sometimes reducing it by thousands of pounds. All without losing the features that make you feel at home, or the durability you demand.
Find a Lightweight Trailer
FAQs about Lightweight Travel Trailers
Everything you need to know about Lightweight Travel Trailers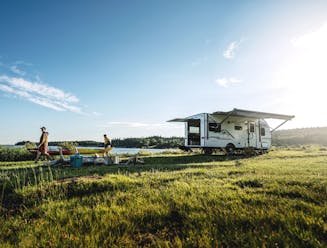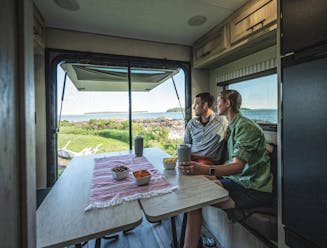 Featured Lightweight Trailers
RV Finder
There are so many different types of RVs, there's definitely something for everyone. But don't let having so many choices overwhelm you; we're here to help you sort through it all and figure out what you need and want.
RV Finder