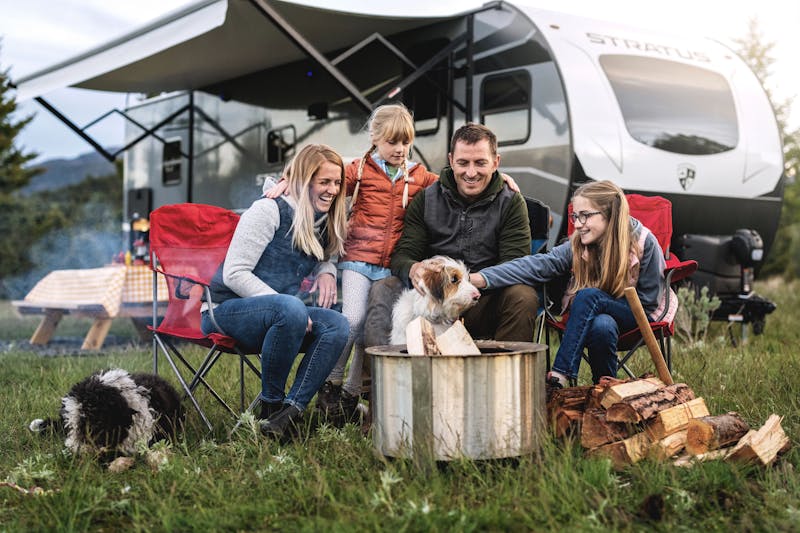 RVs made by RVers.
Venture RV is a top provider of lightweight and ultra-lightweight travel trailers designed with family camping trips in mind. With their extensive knowledge of the camping experience, Venture optimizes every recreational vehicle for family adventure.
Venture Travel Trailers
Find Your Perfect RV
There are so many different types of RVs, there's definitely something for everyone. But don't let having so many choices overwhelm you; we're here to help you sort through it all and figure out what you need and want.
Explore more venture rvs