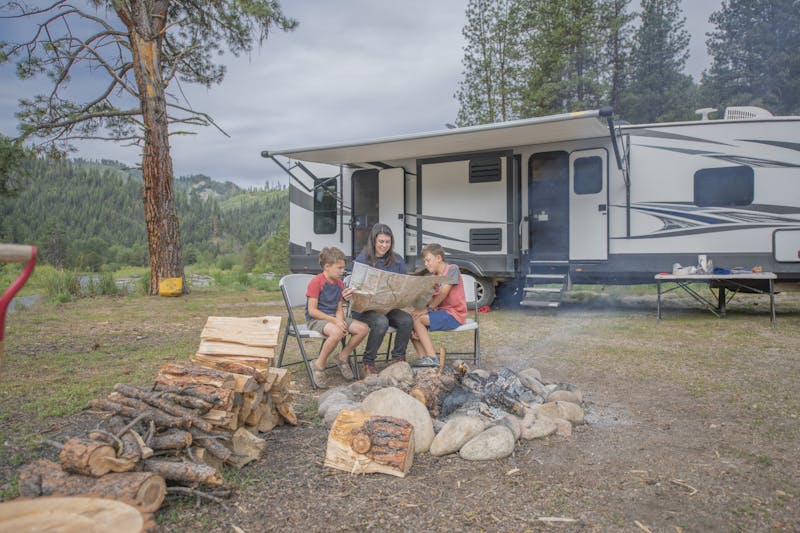 More room. Less weight.
Go and explore the wide world and bring a comfortable home along for the ride with a travel trailer or fifth wheel RV from Highland Ridge RV. We aim to create a comfortable, high-quality living space that can keep up with your adventures. From start to finish, our RVs are designed to give you more for less—more space, more amenities, and more freedom with less weight and less hassle.
Highland Ridge Travel Trailers
Highland Ridge Fifth Wheels
Find Your Perfect RV
There are so many different types of RVs, there's definitely something for everyone. But don't let having so many choices overwhelm you; we're here to help you sort through it all and figure out what you need and want.
Explore more highland ridge rvs