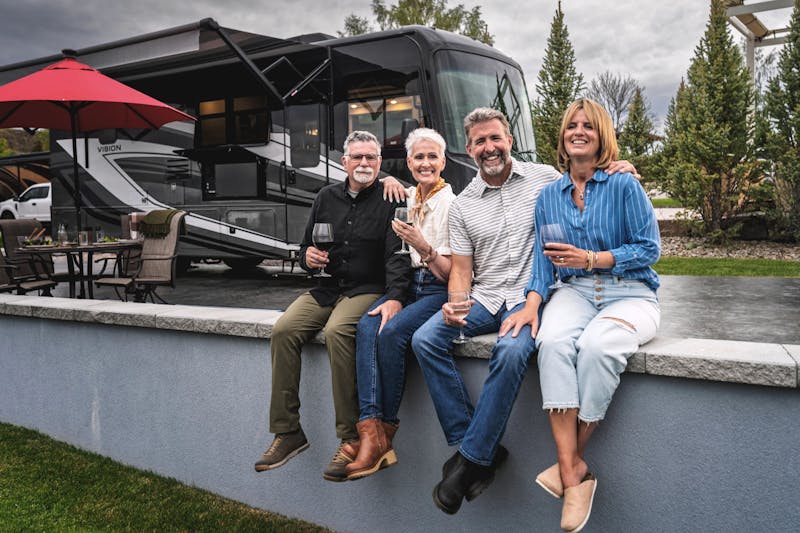 The pursuit of a superior luxury motorcoach.
Entegra Coach brings you first-class luxury in a motorcoach you will truly enjoy driving. Our catalog features both Class A and Class C luxury selections providing superior craftsmanship and lavish finishes. The stunning exteriors and quiet ride make Entegra motorhomes the best-in-class choice.
Entegra Coach Class A Motorcoach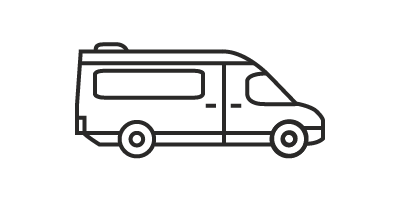 Entegra Coach Class B Campervans
Entegra Coach Class C Motorhome
Find Your Perfect RV
There are so many different types of RVs, there's definitely something for everyone. But don't let having so many choices overwhelm you; we're here to help you sort through it all and figure out what you need and want.
Explore more Entegra coach rvs