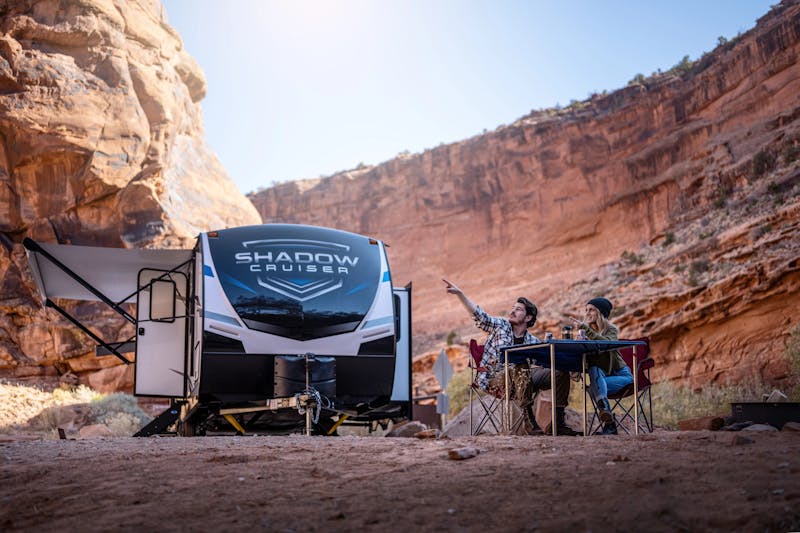 Genuine Trailers.
From the family on a budget just getting into camping to the seasoned RVer, Cruiser has something for everyone. Cruiser RVs are durable, yet designed to be lightweight and towable with a wide variety of lighter-duty vehicles. And they're made by true craftsmen and women who build each one as if it were their own. It's all part of the 100% Genuine seal.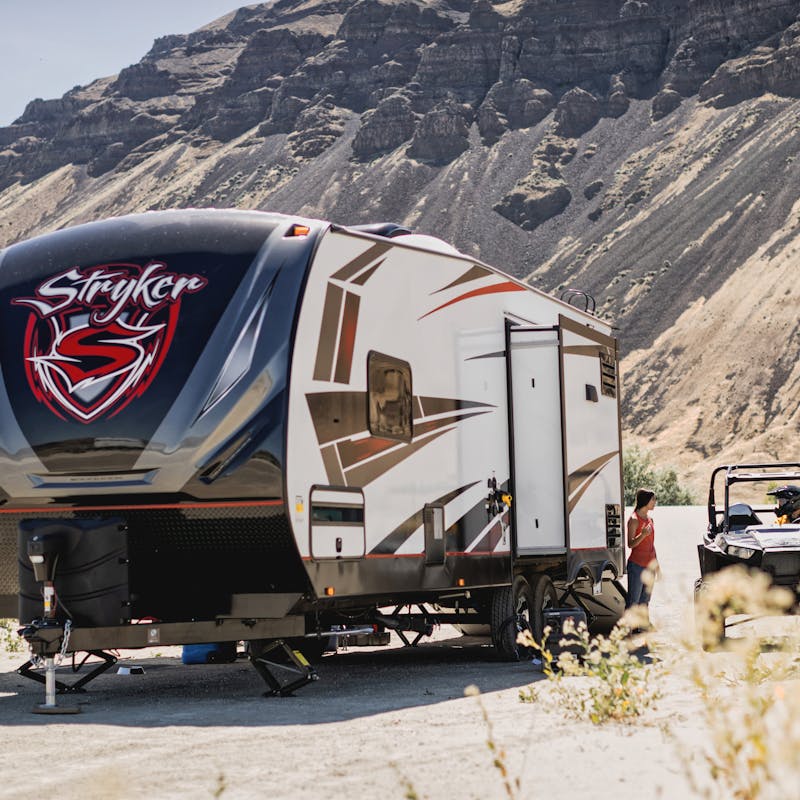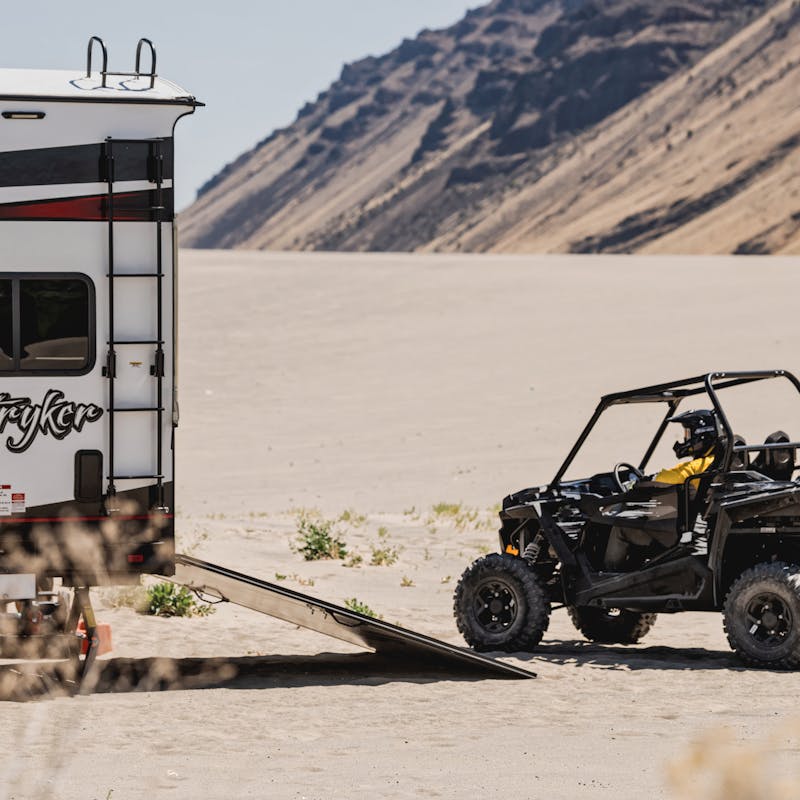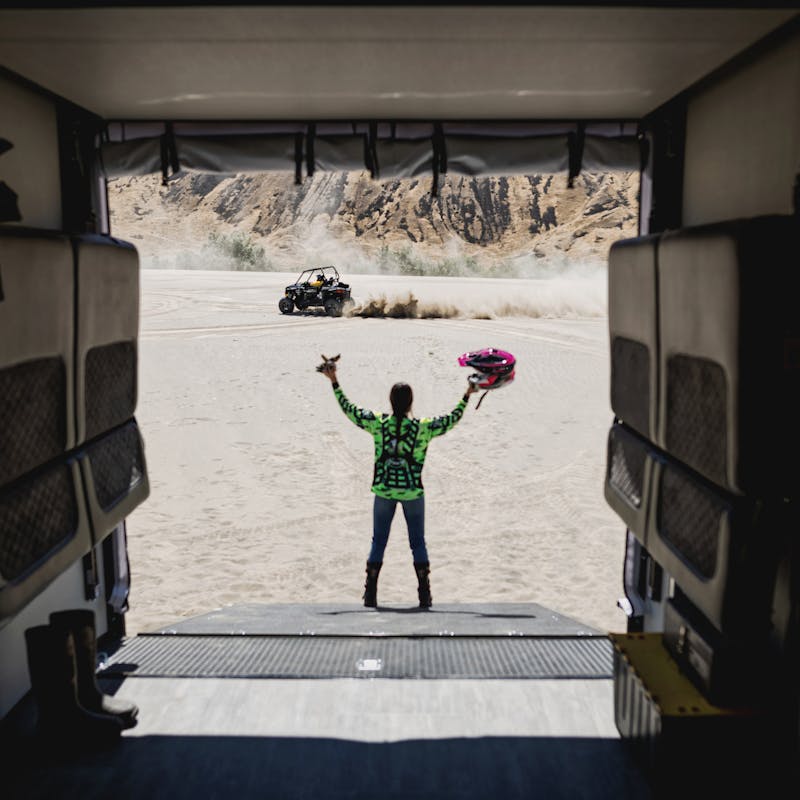 Cruiser RV Travel Trailers
Find Your Perfect RV
There are so many different types of RVs, there's definitely something for everyone. But don't let having so many choices overwhelm you; we're here to help you sort through it all and figure out what you need and want.
Explore more cruiser rvs