No Attack, No Chance:
The Takuma Sato Story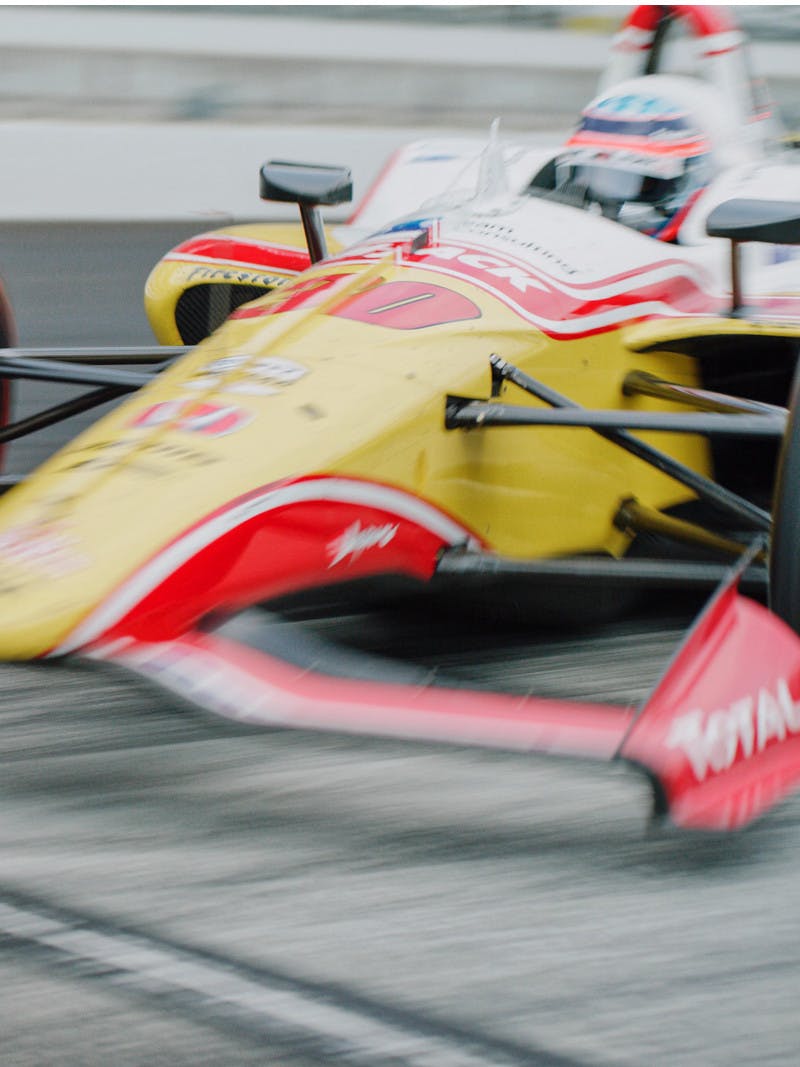 There's one thing Takuma Sato has known since he was a young boy. He wants to drive and he wants to drive fast. 
This mentality has led to a classic racing slogan: "No Attack, No Chance"
From a Formula 3 Championship, to Formula 1, and on to his career as an Indy driver, Takuma has earned a reputation as a fearless driver, putting it all on the line and always racing for the win.
Intense conditioning, concentration and courage are what it takes to compete against the world's most talented drivers in auto racing. Luckily this 42-year-old Japanese driver has all three. Join him as he reflects on the greatest wins and losses of his career and see what it takes to prepare for the biggest race of them all, the Indy 500.