RV Living: How To Make A Small Space Work For You
Two different families and two different RVs. Here's how each of them make living in a small space work.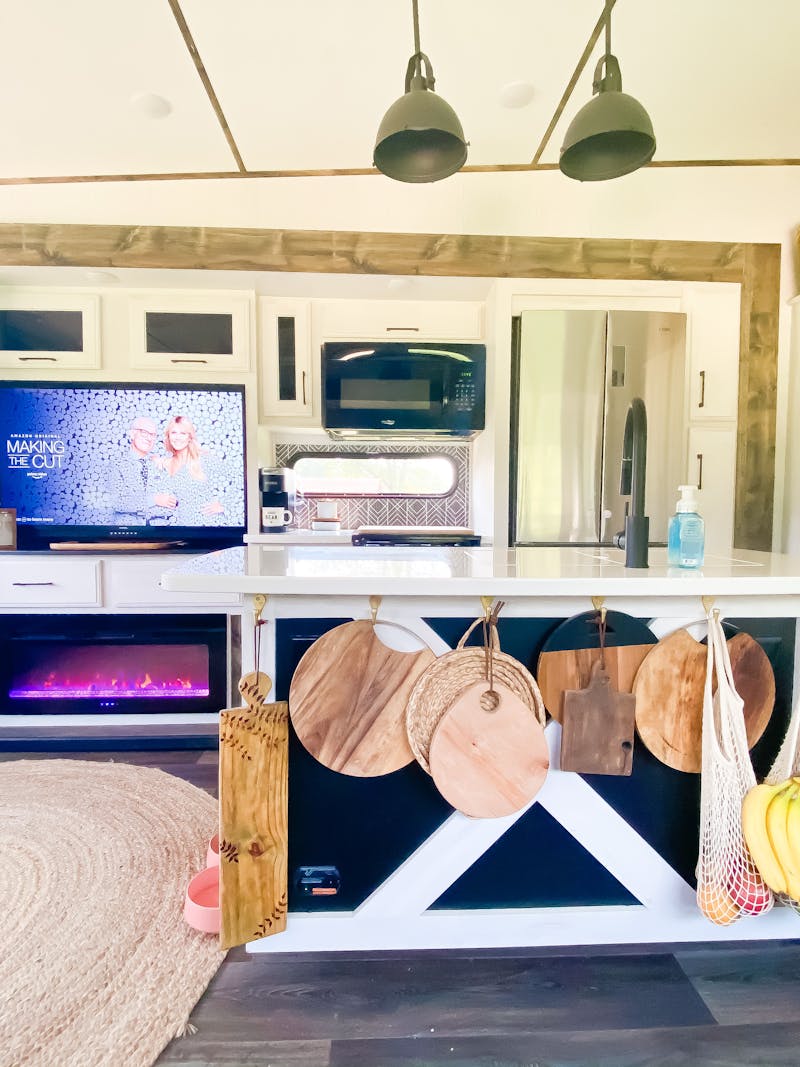 Sarah & Ben Hubbart, Darren & Amanda Bone
A common concern among a lot of potential RV owners is how they will manage the small space. Not just the physical size of the RV but also the close proximity to their loved ones and travel partners. So, we decided to ask two different RVers—a young couple who travels on the weekends in their Class C, and a large family that lives and travels full-time in their fifth wheel—how they make a small space work for them. Here's what they had to say…
Find Your Perfect RV
Whether you're new to the world of RVing or you're ready to narrow your search, we're here to help you sort through it all and find the RV that's right for you. Explore RVs based off of your lifestyle and the features important to you.
Find Your RV