The Best Tips and Gear For Your RV Campsite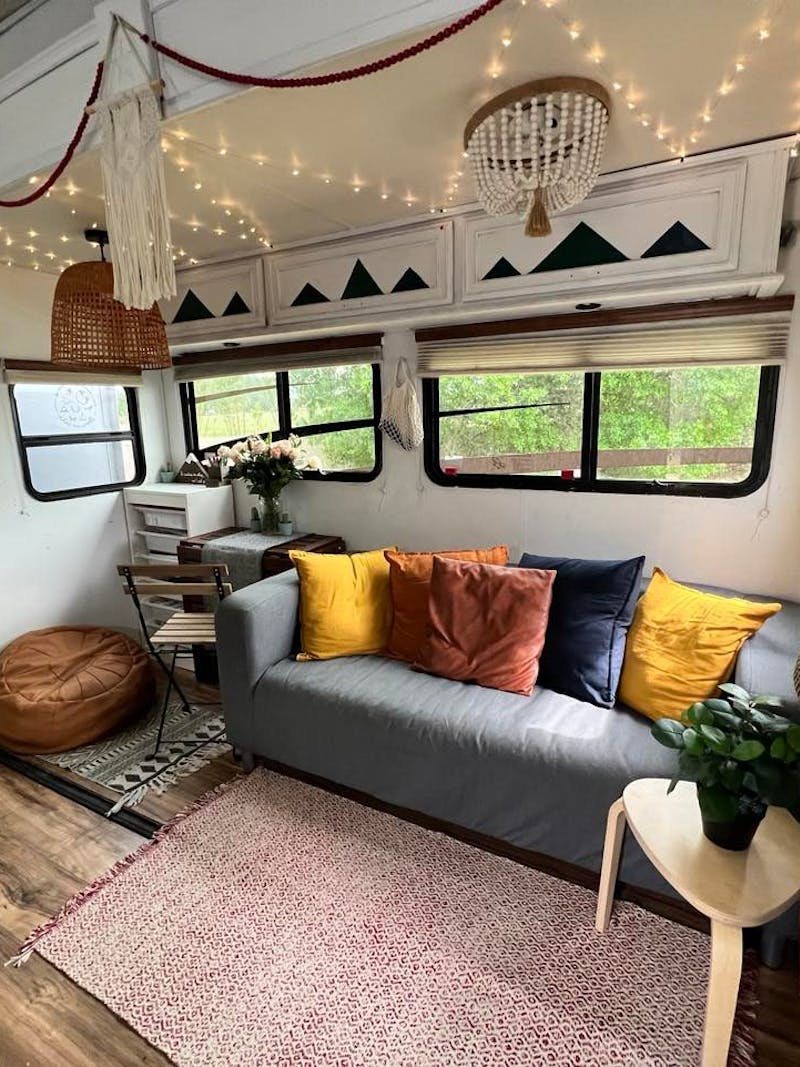 Regardless if you're new to RVing or have been doing it for years, you've likely discovered a few camping tricks and must-have products along the way—something that has made a complex task much easier or has dramatically improved your overall camping experience.
The RV community is all about helping and contributing, so we asked five different RVers to share their best RV campsite tips and tricks. We cover everything from what to bring with you on a camping trip, how to maximize your RV's storage space and even how to keep the campfire smoke smell out of your clothes.
Find Your Perfect RV
Whether you're new to the world of RVing or you're ready to narrow your search, we're here to help you sort through it all and find the RV that's right for you. Explore RVs based off of your lifestyle and the features important to you.
Find Your RV