TMC Debuting Togo-Powered Customer Care App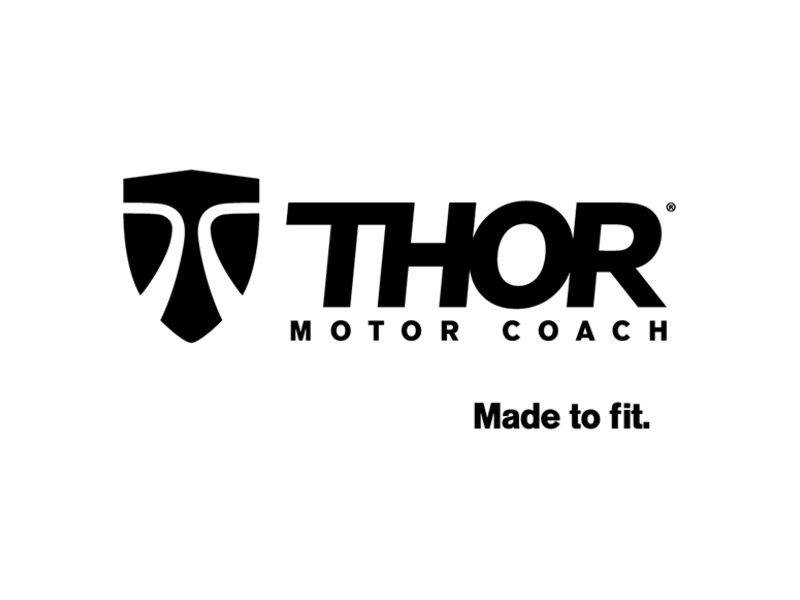 Posted February 27, 2019
Story by  RVBusiness
Thor Motor Coach announced a new customer care app that runs with Togo, a technology company owned by TH2. 
According to a press release, the new Thor Motor Coach app is designed to serve as a companion to Thor Motor Coach owners. It will track maintenance, keep service records, and send notifications when it's time for maintenance, among other helpful features. Additionally, it functions as an integrated link to the Roadtrippers trip planning tool, as well as checklists for the next time a user hits the road.  
"The Thor Motor Coach app simplifies a complex process for both experienced and first-time RV owners," said Jon Krider, vice president of product development and marketing at Thor Motor Coach. "Our partnership with Togo helps evolve the way we do business so we can stay better connected with our owners."
Using the Thor Motor Coach app helps ensure that coach owners get service and access to brand-specific news and updates. The first edition provides the following features with plans for ongoing updates and increased functionality, including another major release this spring: 
Track RV Maintenance
Users can manage and track routine maintenance checks or schedule a service appointment. They may set or enable reminders to inflate tires, check smoke alarms, handle other vital tasks and fully prepare for the next adventure.
Keep Service Close
Users can add the name, contact info, location and website of service centers, either nearby or along the route. Preferred centers can be linked for easy access to email or call with a simple click.
Set Custom Notifications
Users can also enable custom notifications when key RV ownership details like vehicle registration are due. They may enter costs, document expiration dates and add important information and reminders in the notes section.
Reference Checklists for RV Trips
Checklists are handy when packing for a trip, arriving at an RV park or campground or prepping the journey home. The pre-written checklists lend support and peace of mind for every adventure.
"Togo is on a mission to allow RVers to go more miles with fewer trials," said Steven Hileman, vice president of marketing and customer experience for Togo. "With checklists and service reminders at their fingertips, Thor Motor Coach owners can spend more time enjoying the freedom of living on the road and less time worrying about maintaining their RV."