Mighway Introducing Try Before You Buy Program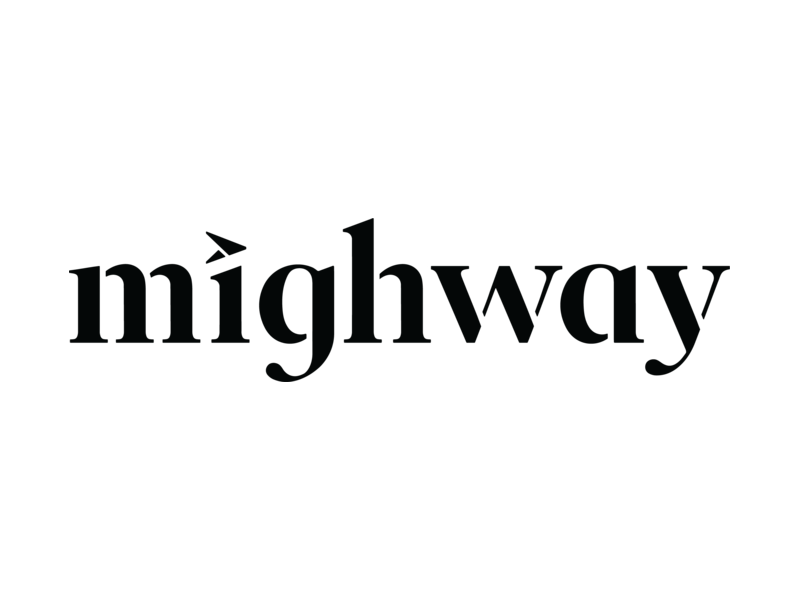 Posted March 9, 2019
Story by  RVBusiness
To help boost RV dealer sales, Mighway—The RV Rental Marketplace will launch a "Try Before You Buy Program" at the March 12-14 RVX: The RV Experience in Salt lake City, Utah.
According to a press release, Mighway will refund the rental fee when renters go on to buy from a registered dealer. The program, which encourages potential owners to experience the RV lifestyle, is free for dealers to join. To utilize the program, dealers nned to sign up as an official partner with Mighway.
"We're looking forward to discussing this program and ways we can collaborate more with dealers at RVX," Mighway CEO Dave Simmons. "Unlike other RV peer-to-peer platforms, we designed Mighway to work with all segments of the industry rather than compete with them. We believe that turnkey programs like this benefit everyone, from the dealers and renters to RV resorts, campgrounds and trip planning tools like www.Roadtrippers.com. By collaborating to provide the best consumer experience possible, we can sustain the industry for new generations."
A key part of that sustainability is "converting more RV renters into buyers who might be hesistant," Simmons added. Participating dealers would get prominent badges on their Mighway listings to to boost confidence when looking for local RV rentals.  
The initiative is part of Mighway's Dealer Partner Program which offers dealers access to free sales training packs and collateral that will support their sales teams' knowledge and approach to utilizing Mighway's platform to enhance and close more sales opportunities — especially with growing uptake in Millennials.