Airstream's Smart Control App Comes to Apple's CarPlay®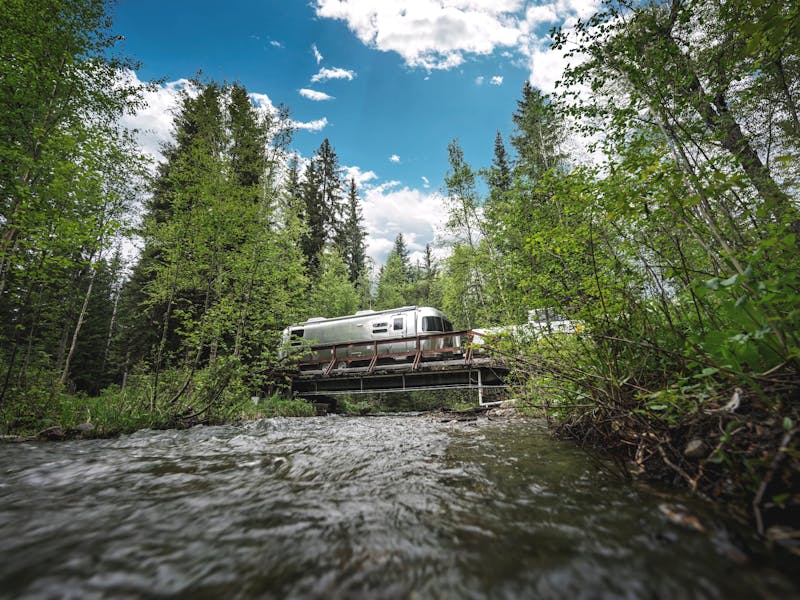 Posted October 30, 2023
Airstream's Smart Control App Comes to Apple's CarPlay®
Airstream's Smart Control connected vehicle app will soon be available in Apple CarPlay, thanks to the combined long-term efforts of innovators at THOR Industries and Airstream, a leading brand within the THOR family of companies.
Smart Control's support of CarPlay will allow owners of late-model Airstream Classic and Pottery Barn® Special Edition travel trailers to monitor important RV functions while towing or adventuring away from their RV in a CarPlay-compatible vehicle. The app's inclusion in CarPlay will also reduce driver distraction, a shared goal of Apple, Airstream and THOR. THOR and Airstream innovators collaborate to bring Airstream's connected vehicle platform into the CarPlay ecosystem.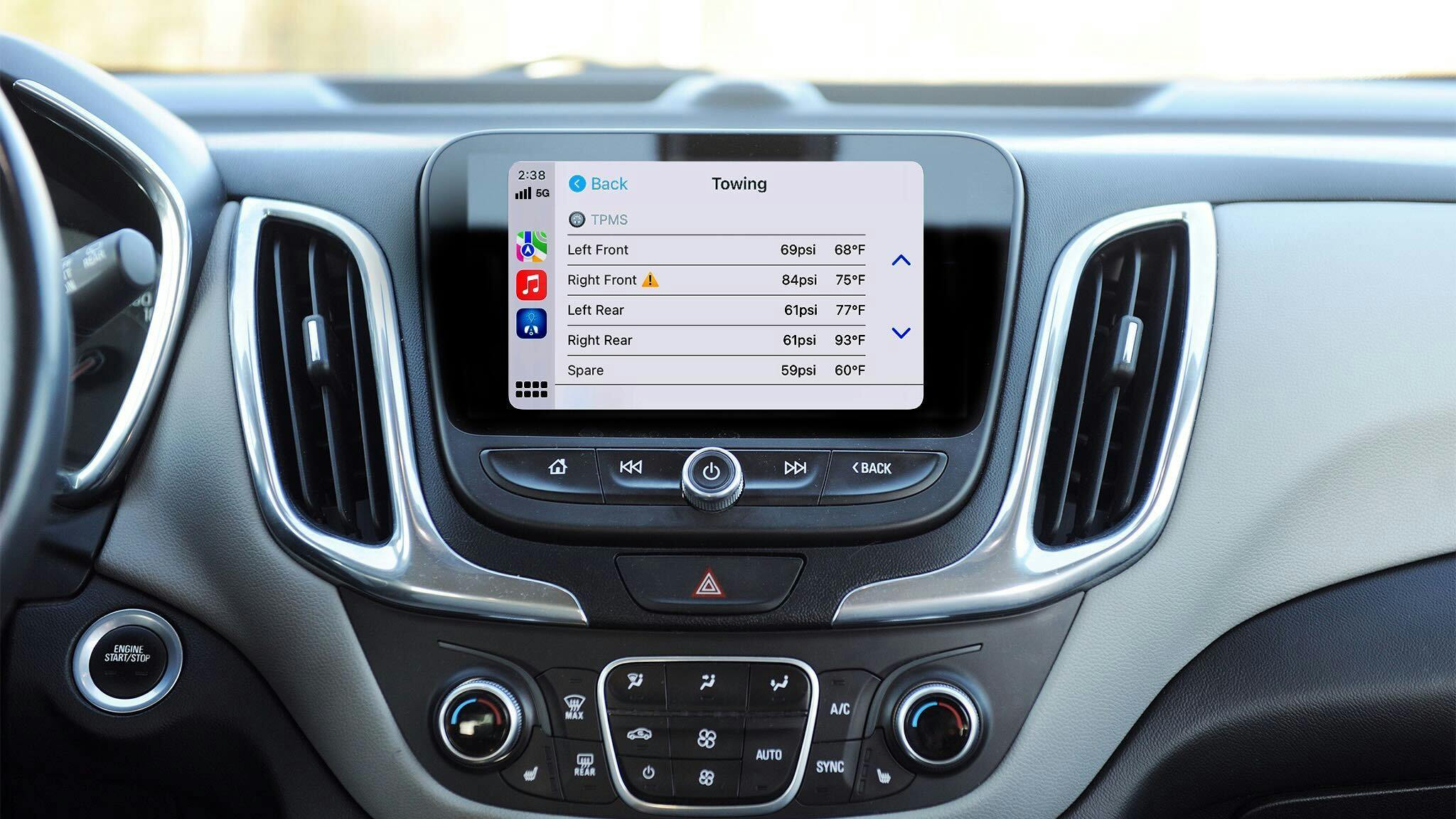 THOR and Airstream recently previewed the Smart Control experience in CarPlay to members of the RV industry and expect it to be available later this year. Airstream is the first RV OEMs to include CarPlay support in its connected vehicle app.  The Smart Control project helped pave the way for the expected 2024 CarPlay debut of THOR's suite of global connected vehicle apps.
THOR innovators brought their global perspective to the conversations with Airstream as the group mapped out possible use cases and features for inclusion in Smart Connect on CarPlay. Two Smart Control features are now easily accessible in CarPlay-compatible tow vehicles: Tow Mode and Camp Mode. Tow Mode allows owners to monitor important RV systems, such as tank levels and battery status. Classic Travel Trailer owners can also use Tow Mode to monitor their trailer's tire pressure to ensure proper inflation. Owners can use Camp Mode to monitor the internal temperature and power systems when away from the travel trailer. The temperature function is especially important to the many RVers who travel with pets, allowing them to ensure their animals are safe and comfortable while the owners are away from their RV. Using the Smart Control homepage, users can easily toggle between Tow and Camp Modes.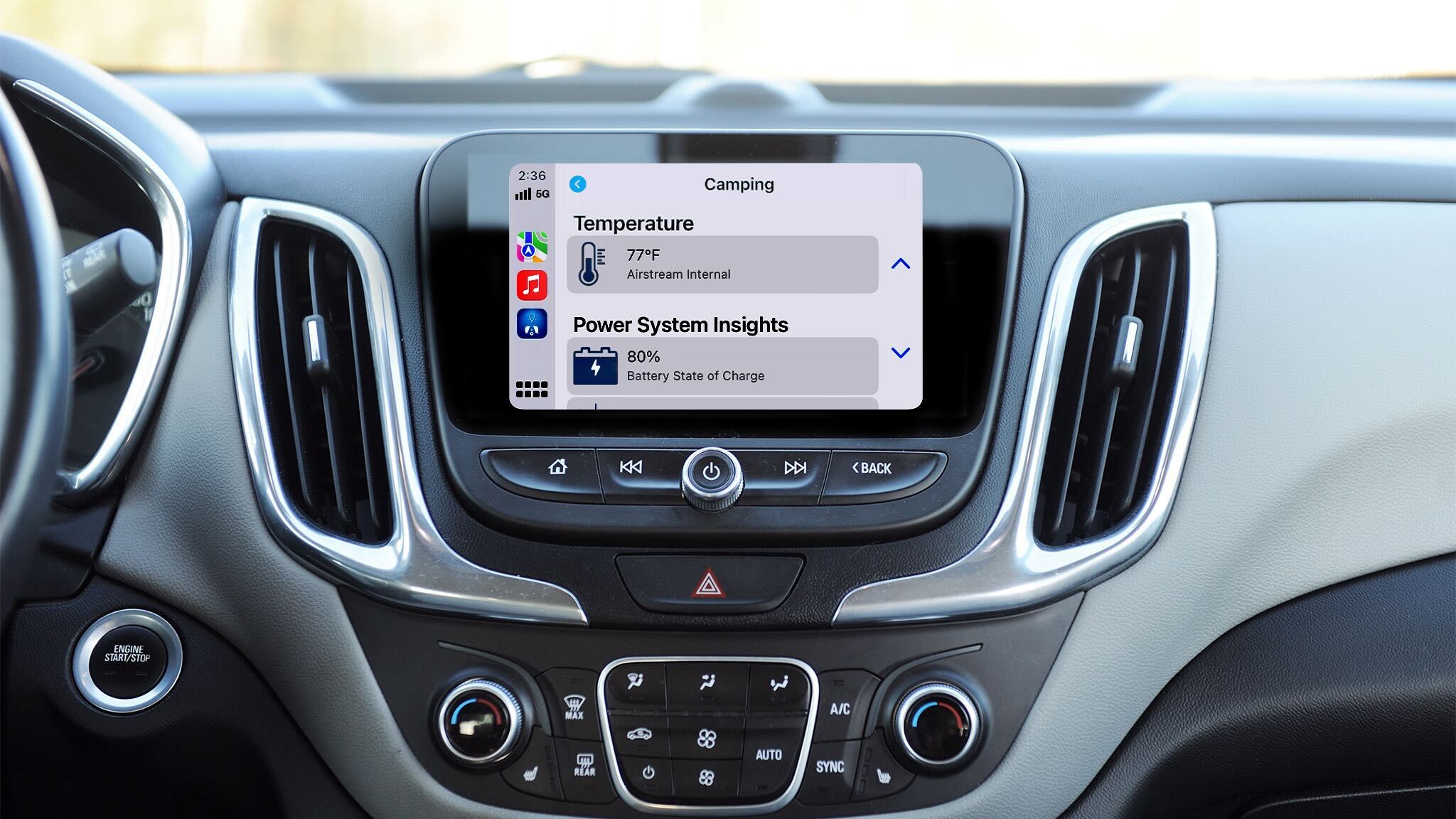 "Innovation doesn't always mean invention," says McKay Featherstone, THOR's Senior Vice President of Global Innovation. "It also means identifying and leveraging existing technologies, like CarPlay, that can add value to our products. Airstream's Smart Control is an extremely useful tool. Making Smart Control and the suite of THOR's global connected vehicle apps accessible through CarPlay will increase the apps' convenience and reduce driver distraction, which improves the owner experience."