What is your adventure type?
Free Birds
Do you hear that? That's the sound of the wind beneath your wings, Free Bird. After working hard, taking care of your loved ones and building yourself a solid nest, you're ready to get out there and take on the world and its great adventures. You like to bring the comforts of home along with you when you travel, perhaps a furry friend or two. You tend to travel with a partner, mapping out your next adventure in detail and crossing things off your "bucket list" as you go. You do your research but are flexible enough to fly wherever the wind takes you next, which tends to be somewhere with a nice ocean breeze. Wherever you go, you are sure to make any place you land feel like home. 
Free Birds, here's what to look for in an RV
Ample storage so you can bring all the comforts of home along with you
Washer and dryer
Tech-forward features to stay connected with loved ones
Sleep capacity that allows for friends and family to join your adventures
Recommended RVS for Free Birds
Sleeps Up To
YOU MAY ALSO IDENTIFY WITH
FREQUENTLY ASKED QUESTIONS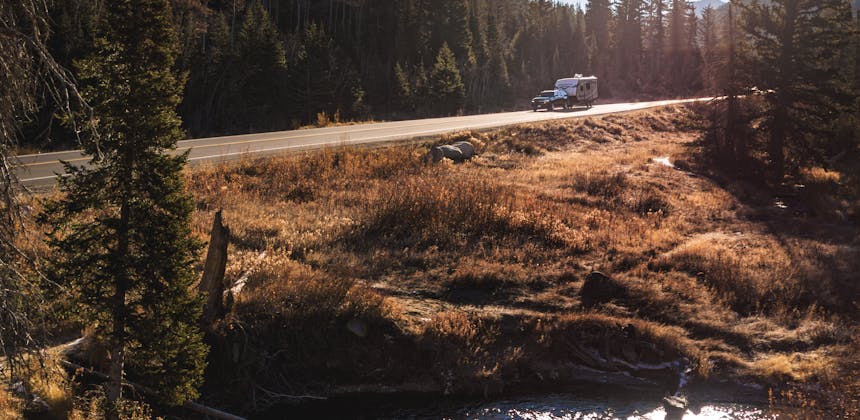 YOUR GUIDE TO TOWING
Get familiar with how to hook up and safely hit the road.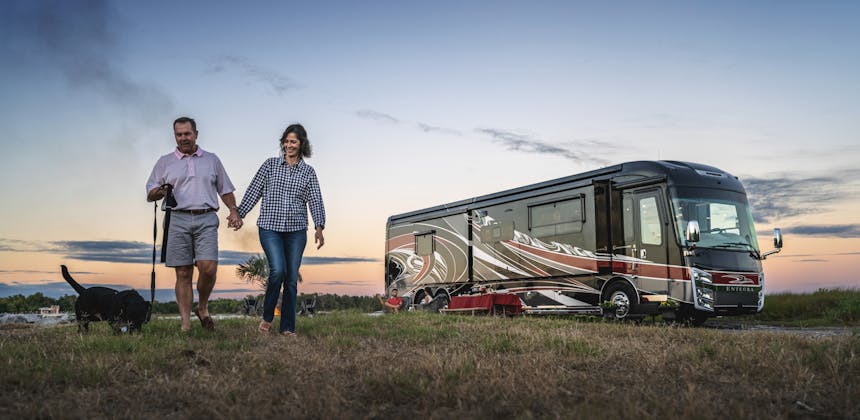 FINANCING YOUR RV
It's more affordable than you think.