Collectively, the THOR Industries family of companies comprises the world's largest manufacturer of recreational vehicles. Our companies produce exceptional RVs and RV components. But we're always moving forward, always working to improve the RV experience for current and future RV owners.  
That's why we need innovators, people with the passion and ability to see what's next, recognize opportunity, and help shape the future. If that sounds like you, please look at the current opportunities with THOR's Global Innovation Team. Some positions are on-site at our U.S. Innovation Lab in Elkhart, IN, others allow for remote work.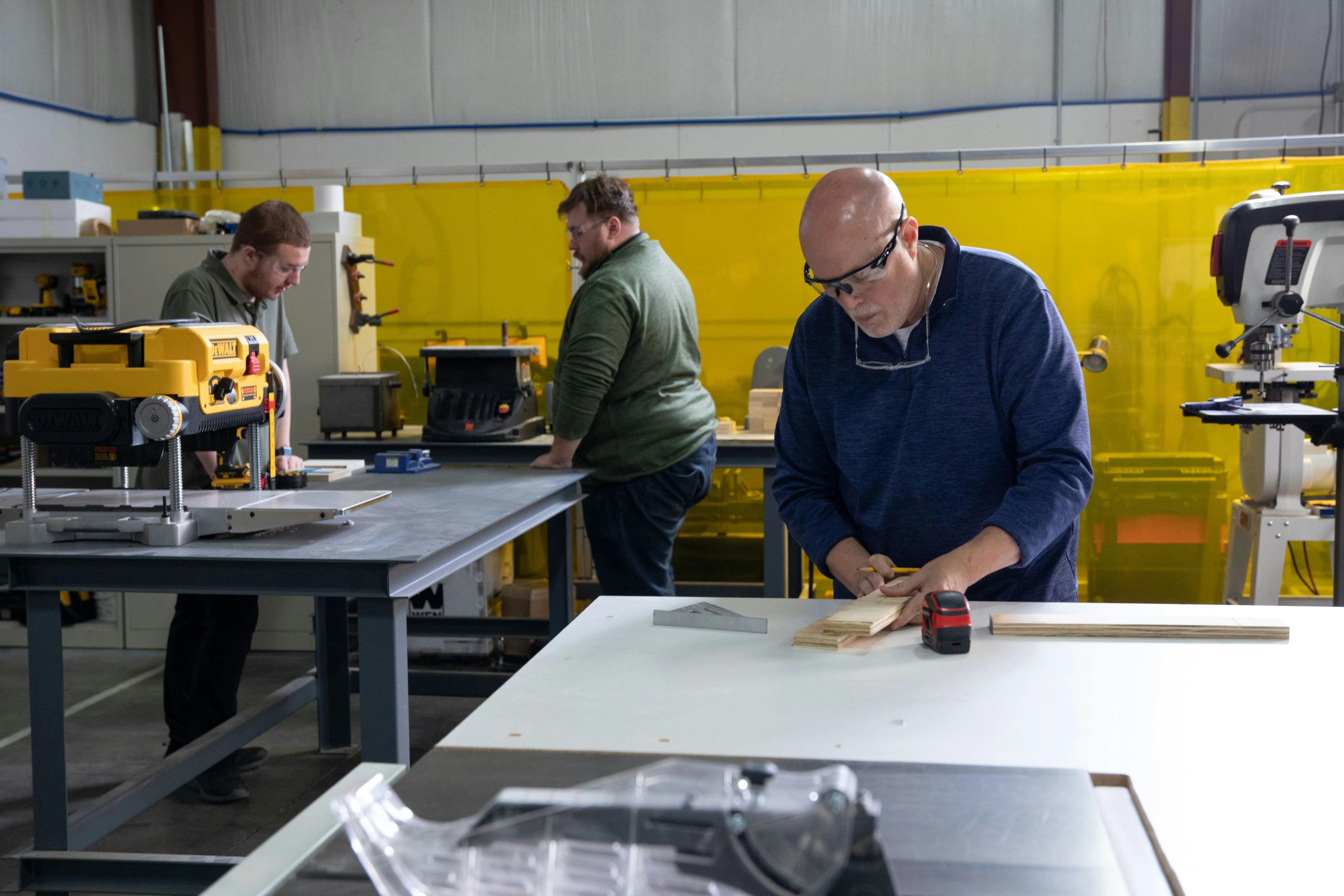 THOR Industries, Inc. recognizes the values and contributions of people with differences in experience, perspectives and capabilities. Diversity encompasses a variety of differences including, but not limited to: age, gender, experience, education, ethnicity, religious beliefs, cultural backgrounds, lifestyle, responsibilities, etc.
At THOR, we are committed to creating an inspiring, inclusive culture that embraces individual differences:
Treating team members fairly and with respect 
Establishing a workplace free from discrimination, harassment and bullying 
Training team members to be aware of their rights and responsibilities regarding fair treatment 
Providing equal opportunities based on ability, performance and potential